We're always looking for a diverse range of people, talents and ideas to contribute to what we do. Which is where you come in.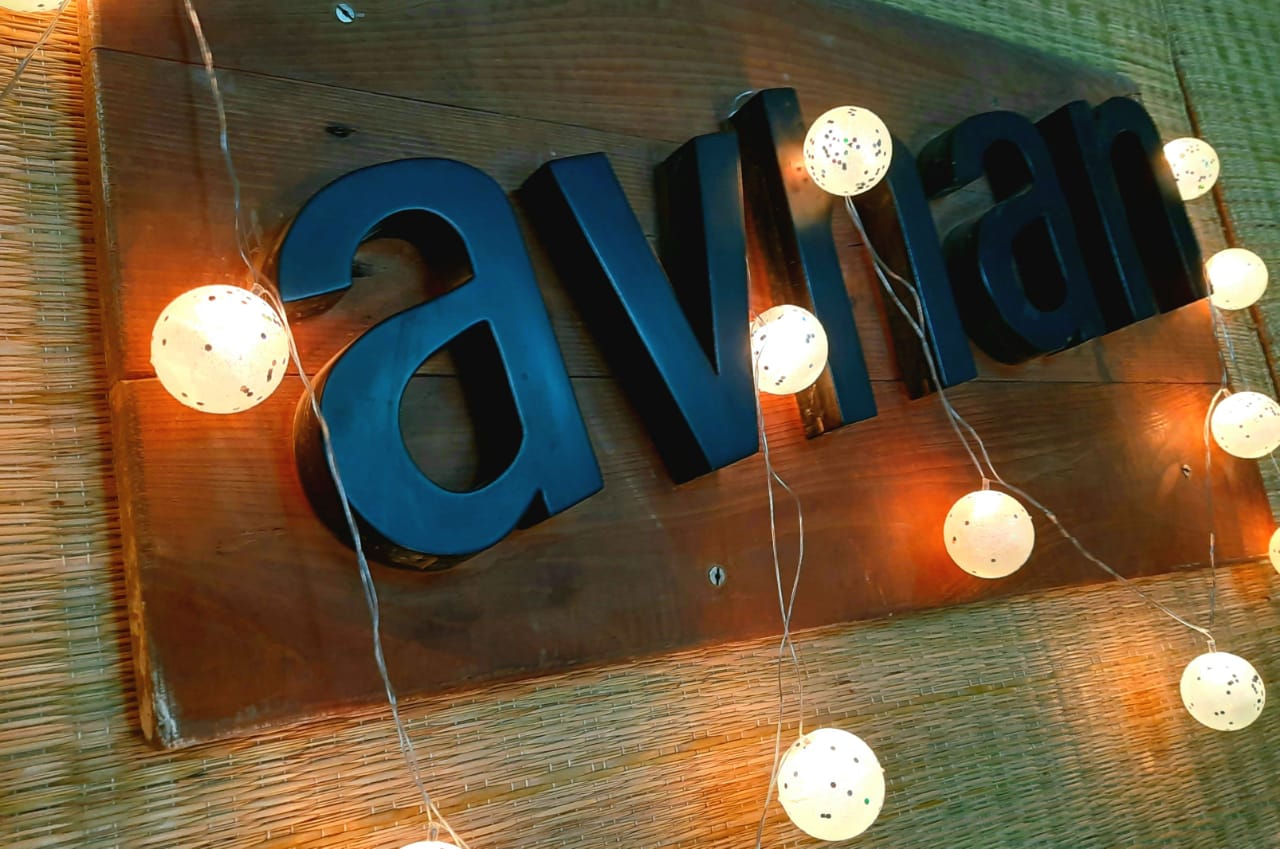 Avhan is a software products company with over 22 years of experience in communications technology. We have been working on humanizing technology for business communications and have created multiple innovations in application of speech technologies in process automation using Speech recognition, text to speech for multi-lingual audiences in South Asia and later in creating Cloud Contact Center technology (PaaS) Globally..
Traditionally we come from the Enterprise background and have been catering to large installations in Enterprise and BPO industry in India, Sri Lanka, UK, Nigeria, Middle East etc. With Jodo World, we are now offering Public as well as Private cloud services to business's of all sizes – Micro, SMB and Enterprise as a SaaS service. Jodo World framework offers multiple SaaS services to business.