Start Global Direct-2-Customer (D2C) Operations In Minutes!
Add LIVE Video, Voice, & Chat To ALL Customer Touchpoints
Jodo creates new business possibilities in a world of fully "Connected" employees, customers, business partners, Stores, delivery trucks, IoT and more.
With Jodo, Start Real-time communications embedded in websites, mobile applications and software applications. Create transparent , uniform Process operations -Globally, without Capital investments and at unprecedented SPEED.
Seamlessly Connect, Manage AND Monitor business Globally.
Jodo handles ALL your Customers, Employees, Stores, factories , Communication channels AND Business Apps from ONE CLOUD Framework.
With Jodo, create unified workspaces in real-time, and quickly extend them to any business function. Bring ALL stakeholders to one platform.

Start Direct 2 Customer
Marketing in Mins!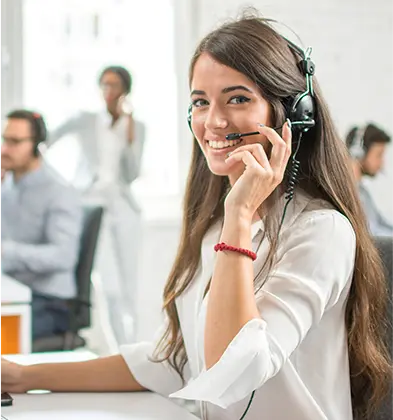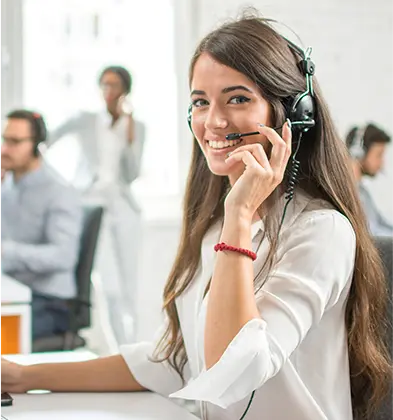 Grievance Redressals, Simplified.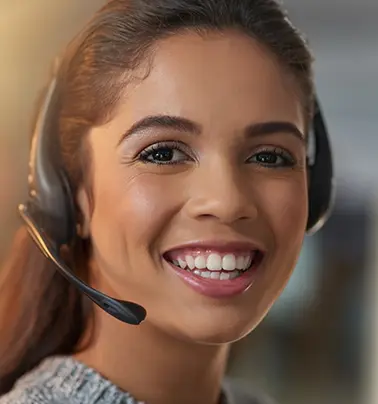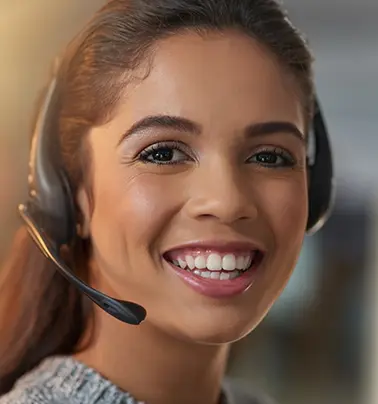 Easy lead conversion, better market share.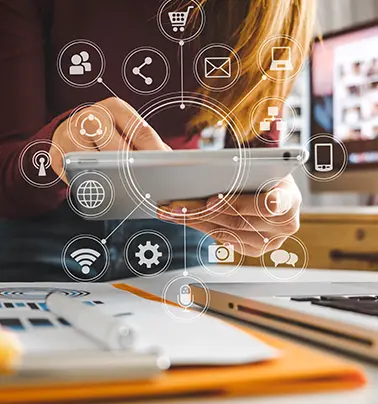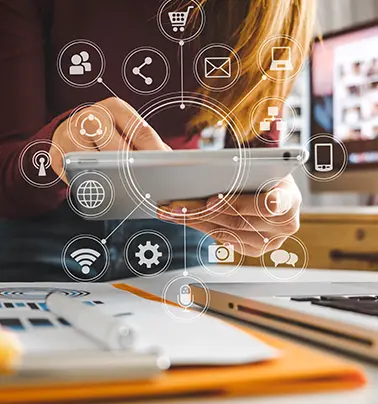 For Better Employee Outcomes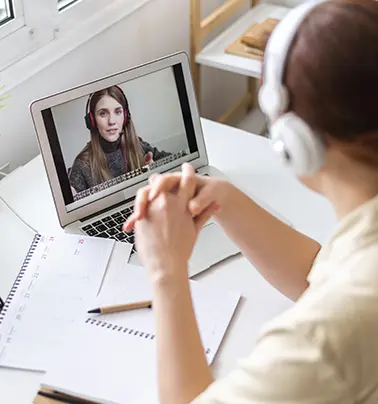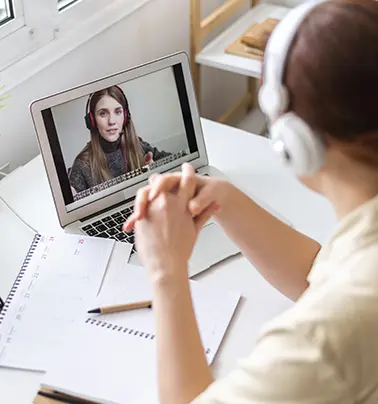 Happy Customer equals Repeat Clientele.
Supercharge You Workflows.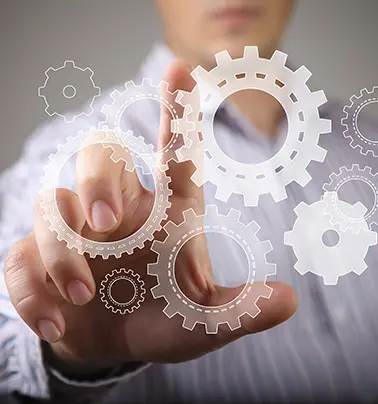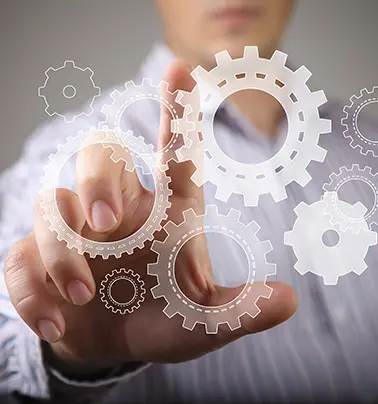 For A Flexible Work Environment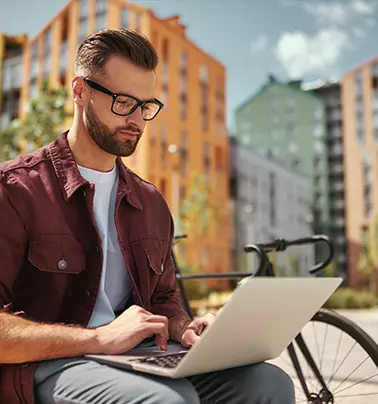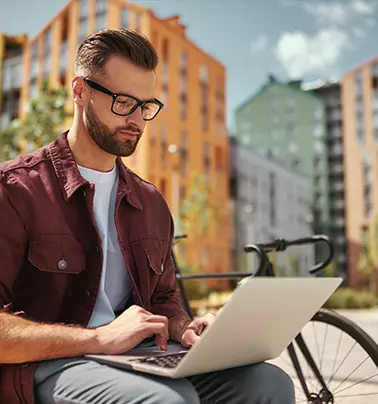 Do more with your existing business apps
Reduction in
Operating Costs
Globally