A Contact Center solution for the "Connected" business landscape to deliver Direct-2-customer experiences - GLOBALLY.
Go beyond premise-based contact centers and gain a competitive edge by leveraging JodoC3's SIngle Cloud for multiple "Connected" delivery centers,stores etc to deliver powerful Phone, SMS & Email solutions.
Adopt new business models like WFH, streamlined processes, improved ROI, enable seamless connectivity, & more.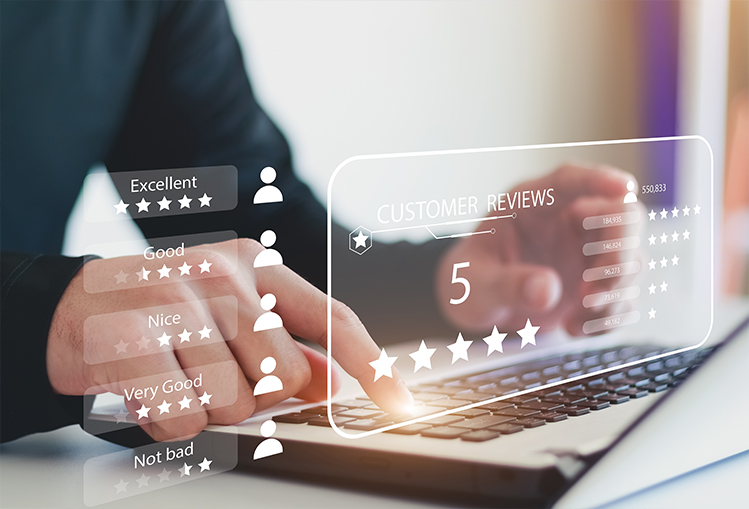 Additional Features list for Inbound Traffic handling
Customer Self-Service / Automation Tools
IVR
TTS – Text To Speech & Integration with self-service Applications
ASR – Automatic Speech Recognition
Bots
Skill Based Relationship Mapping
First In First Out (FIFO)
Best Match
Queue Position
SME Expert based assistance/ Escalations Customer Self-Service / Automation Tools
Routing to multiple delivery centers
Routing to home agents
Routing to dealer / stores via their land line / GSM/ Mobile App / Browser
Nearest resource connection
Unified Automatic Call Distribution
Customer Wait Time
Announce Queue position
Campaign specific Queue announcements
Campaign specific Hold Music
Transfer call to Campaign Queues
Multilingual Customer Interaction, Toolbar, Mobile App's
Multilingual Capabilities
Multilingual Queue announcement
Multilingual CRM
CRM, ERP, HRMS, CMS integrations
Salesforces
MS Dynamics
Zoho
Prestashop
Sugar CRM
Magento
WordPress
Online Monitoring & Dashboards
Graphical Dashboard & Wallboards
Online Monitoring – Color change on threshold
Online Data Details
Agent performance analysis
AHT – Average Handling Time
Email / SMS information from IVR /Dispositions
Integration with Customer DB
Payment Gateway integrations
IVR Integration with Back End System/3rd Party Databases
Register requests for information via SMS / Email from self-service
Seamless Chat, Call and Video Media

Between Digital and Phone networks
Remote / Local DB integration
Open Standards direct Integration with  multiple Db applications
Send SMS / Email based on IVR inputs
Disaster Recovery (DR) and BCP
Redundancy (Live Backup)
DR with full Duplication of Services
High Availability
Encryption of recordings
Define local or external Multi Storage server
Multiple Recording retrieval options and Scoring to Agents
Desktop & Laptop with Speaker and Mic
Smart phone
Tablet
Additional Features list for Outbound Traffic handling​
Centralized, business rule and contact record distribution engine to create and execute sophisticated, high-yield campaign strategies.
Configure the pace or speed of the dialing & ensure that there are enough agents to handle outbound as well as contacts in other channels.
Preview
Progressive
Predictive
Messenger (broadcast)
Manual
Call Type Priority
Contact Type Priority
Selective Lead Dialing
Selective Device Dialing
Import Data based on formats
Reset Dialer Disposed Data
Schedule / Assign Multiple CLID for Outbound campaigns
Auto Scheduling of calls based on Media & dialler response
Record & Monitor employee & agent screens
Skill/Relationship based mapping
Assign agents based on most skilled or mapped relationship to answer customer queries based on previous interactions
Least Cost Routing
Nearest resource connection
Routing to Delivery Centers
Routing to Home Agents
Routing to Dealers/ Connectivity to branch office
Language/Skills based Dialing
Online Monitoring – Visual change on threshold breach
Online Data Details
Agent performance analysis
AHT – Average Handling Time
Traffic Analysis
Mobile app-based Supervisor monitoring
Alerts for long duration calls.
Alerts for Abandoned Ratio crossing the threshold
Reallocation of Call-back Calls
Callback Exception
Ready DIY CRM Connector for different CRM's
Connector for different ERP Solutions
WebHooks / API based integrations
Mobile app-based Supervisor monitoring
Operations/ Management team being on the mobile and Tablet devices.
Supports Monitoring SLA's & dashboards.
Data/Lead Management
DNC – Inbuilt blacklist, NDNC scrubbing
Time Zone definition