Cloud Digital Workplace Framework
For Borderless Business Operations.
Adopt Global Direct-2-Customer Operations In Minutes!
Add LIVE Video, Voice, & Chat To Any Customer Touchpoint
Jodo enables infinite possibilities for your business, employees & customers. With Jodo, experience a world of multi-lingual, multi-channel & multi-device business communications.
Seamlessly connect & manage your business Globally – customers, employees & communication channels  on a single cloud platform.
With Jodo, create unified workspaces in real-time, and quickly extend them to any business function. Bring ALL stakeholders to one platform.

Start Direct 2 Customer
Marketing in Mins!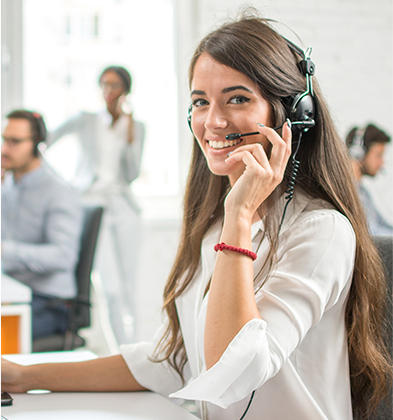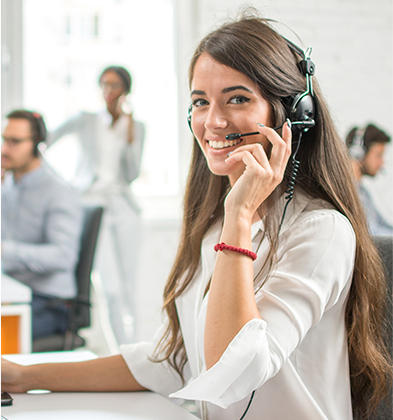 Grievance Redressals, Simplified.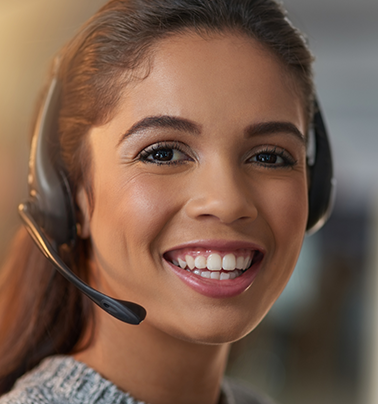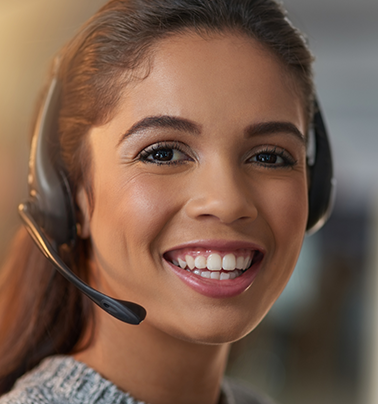 Easy lead conversion, better market share.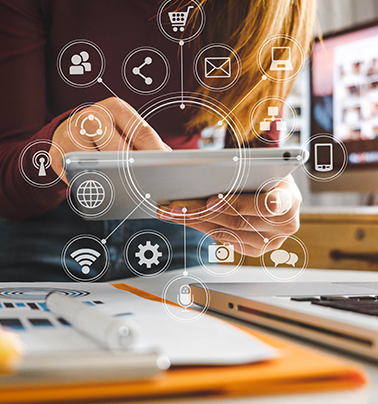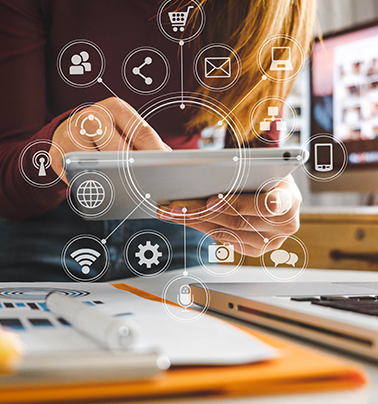 For Better Employee Outcomes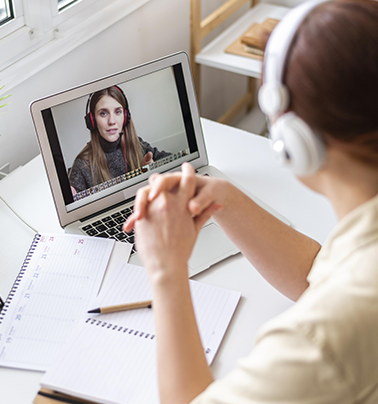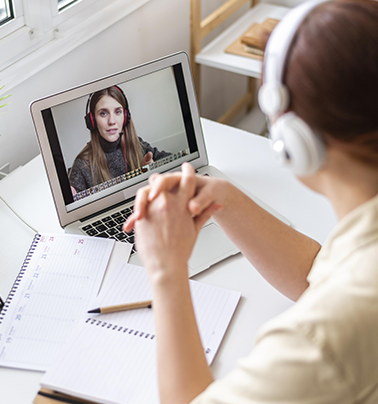 Happy Customer equals Repeat Clientele.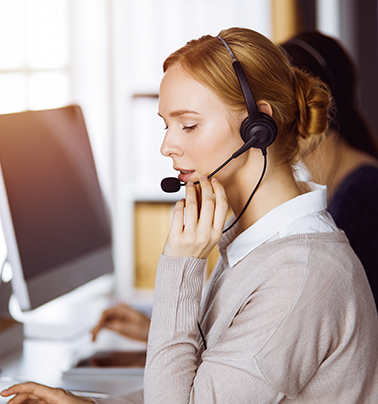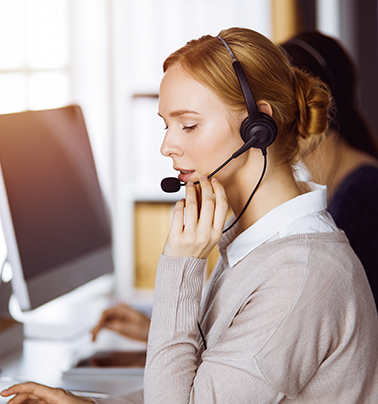 Supercharge You Workflows.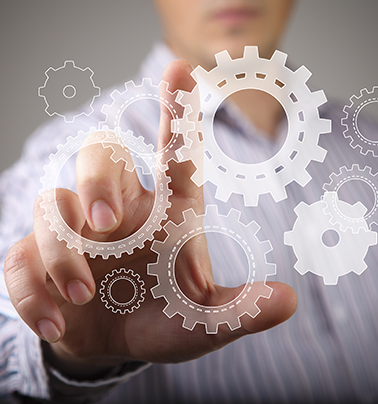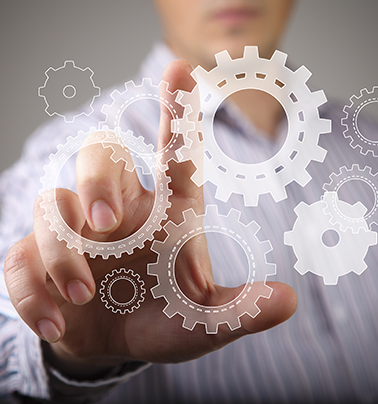 For A Flexible Work Environment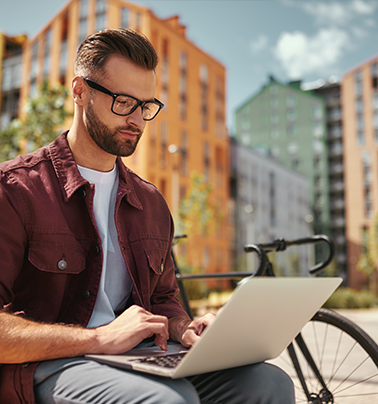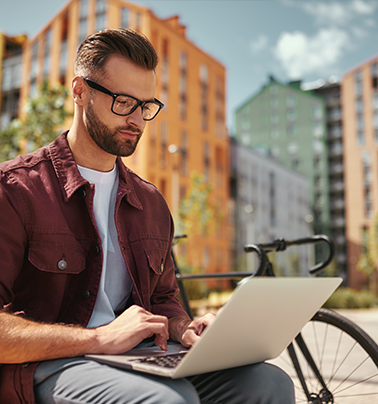 Get more from your favorite business apps.