24x7 support
for a 24x7 store.
Grow your global business uninterrupted,
even when one-half of the globe is asleep.
Connect all your delivery centers', logistics agencies & satellite pick-up points globally with a single cloud framework and support your customers in real time with voice, video, and chat across your eCommerce platform and network with ease.
Let your customers & sellers to connect securely from the convenience of your e-commerce portal.
Experience borderless business!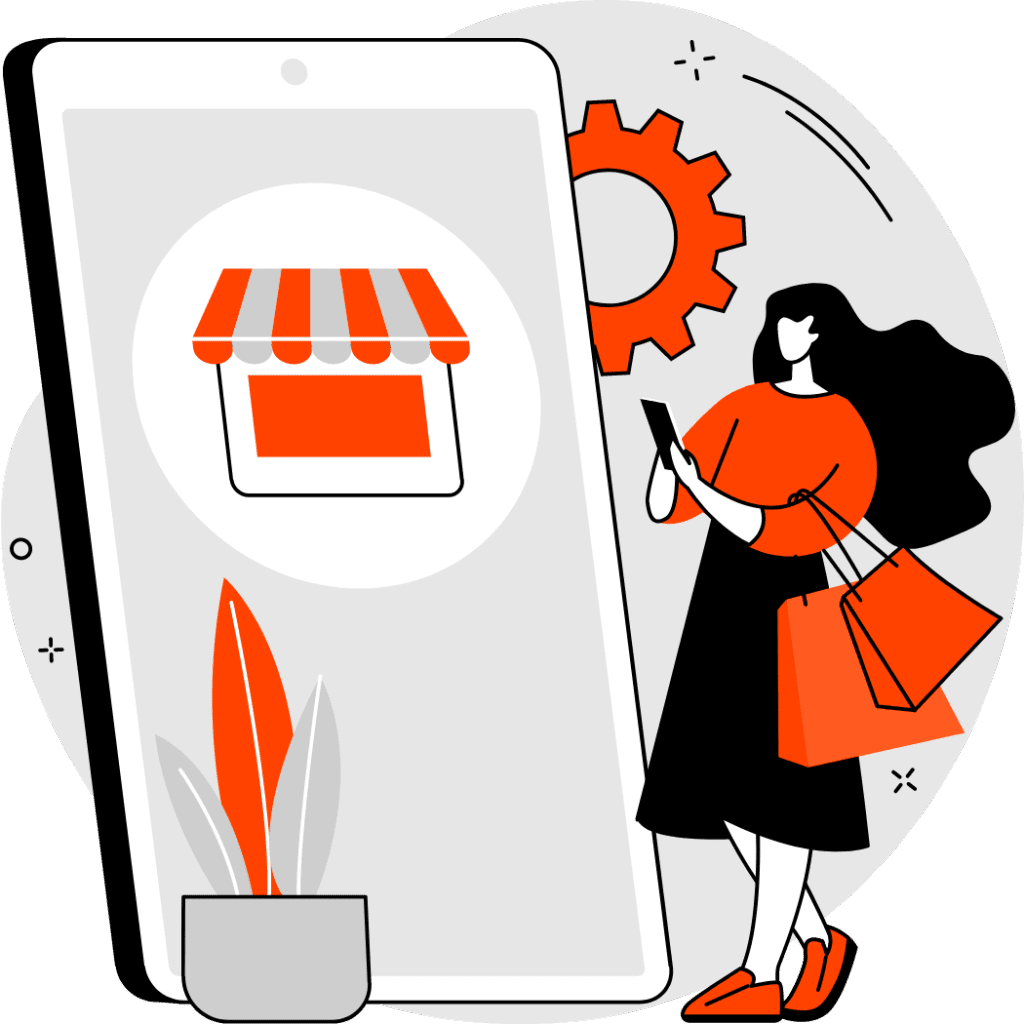 What prods a visitor to your eCommerce portal to become a regular customer? Let each click lead  to a pack cart and checkout with personalized attention to your customers' spoken and unspoken queries. What could be better than a thorough, live product demo that would get the job done? Our client in the eCommerce space acknowledged this possibility and this is what they did!