Engage talent globally, control attrition & build a better workplace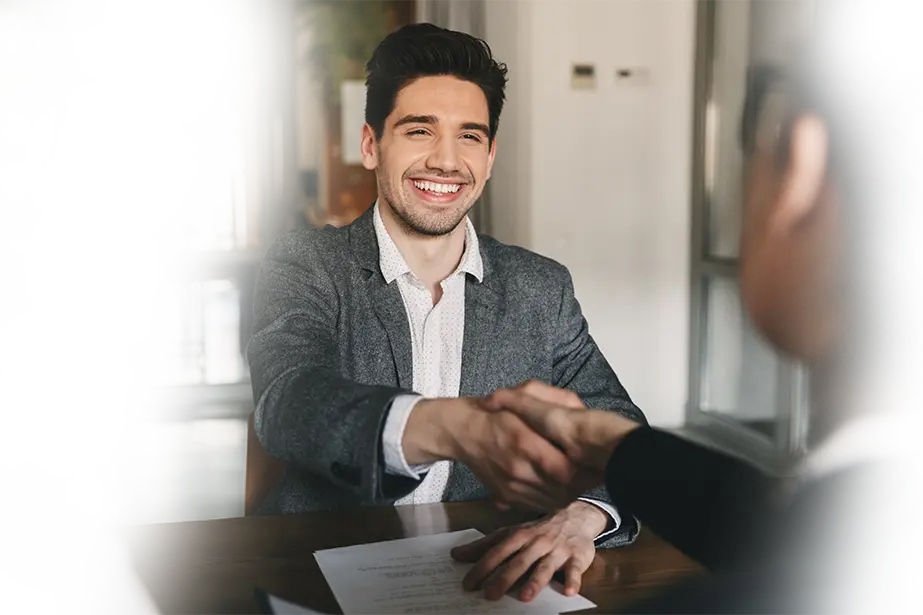 Empower your HR teams, improve process management and enhance talent engagement globally with video interviews & appraisals with Jodo World's single cloud framework. Let your employees know that they matter.
Expand your recruitment base & improve employee onboarding.
Make better hiring decisions!