Powerful Connections, Exponential Gains With Jodo Digital.
Save money on your 1800 calls, now turn your website & eCommerce portals into powerful touchpoints for direct 2 customer connections.
One framework for all your stakeholders!
Jodo Digital is an easy-to-integrate cloud framework, that brings the power of Video, Voice, & Chat to your websites, eCommerce portals, business apps & more.
Overcome geographical barriers, provide multilingual support & become more accessible & approachable to forge synergistic relationships.

Experience borderless business.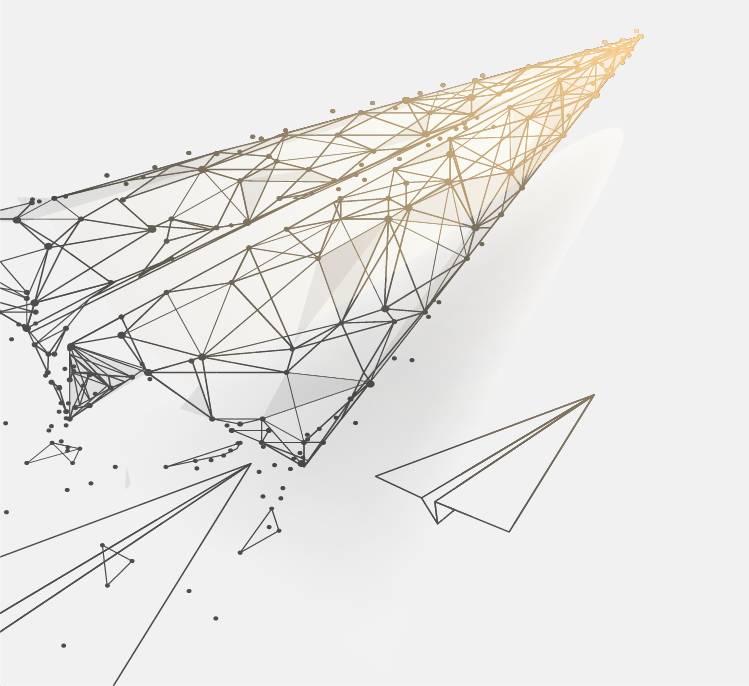 Improved Customer Experience. On-demand Assistance. Boost in Online Sales. This how one thing led to another & eventually to the desired outcome when our client in financial services integrated Jodo in their communications strategy.