Inbound & Outbound Solutions
Game changing D2C Cloud contact center solutions.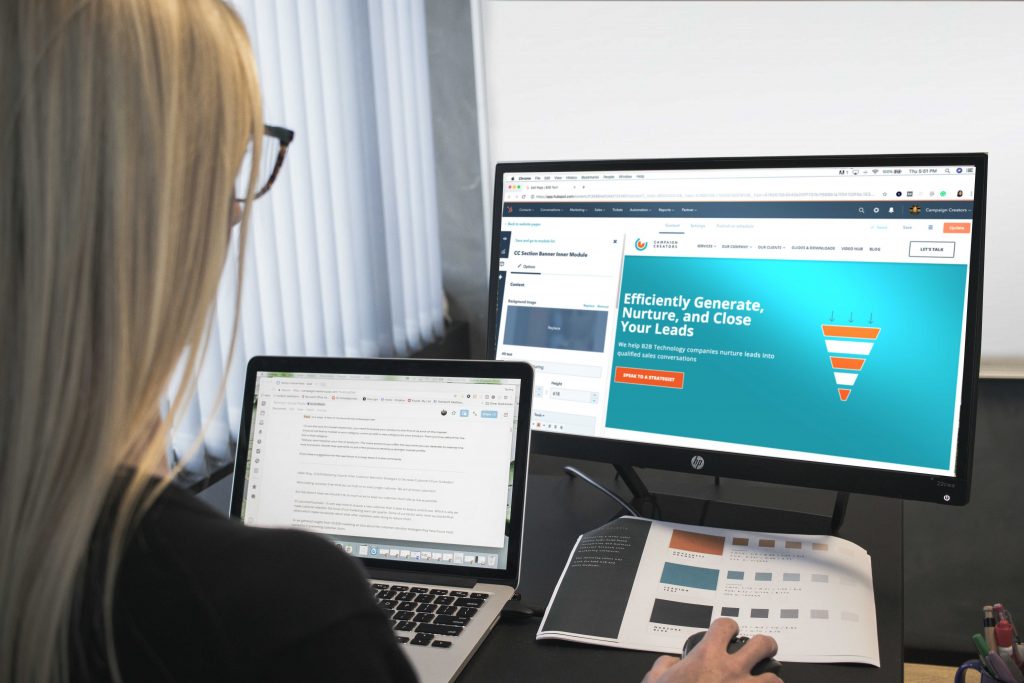 Next generation Inbound business processes in D2C operations
Based on FIFO, Best Match, Location, Language, Time zone, and queue position combined with combined with Real-Time Analytics, ASR, and TTS.
Easily manage wait times, queue positions, process defined by triggers announcements, & more.
For queue management, employee interface to the IVR its announcements and triggers.
Game-Changing Outbound Solution with multiple dialing options like Progressive, Preview, Predictive, Messenger, and Manual.
Make sure your agents are productive & busy with Jodo's advanced outbound pacing options your will always be utilizing its omnichannel resources cost-effectively
Global Campaign & CLI Management
Our framework is centralized, & can be customizable based on your business to help execute complex & dynamic trigger-based outbound campaign strategies with ease.
Global Compliance Coverage
Jodo also supports multiple regulatory compliances like "Do Not Call" and minimizes security risks
Limitless Global Connection & Routing Possibilities
Easily establish real-time connections between employees, management, and multiple outsourced delivery centers in real-time.
Global Business Integration
Jodo's inbound solutions can also be integrated into dealer and supplier locations via landline, GSM, Jodo Mobile & a browser.