Engage talented employees to do their best work from anywhere!
Offer Part-time, full-time engagements securely.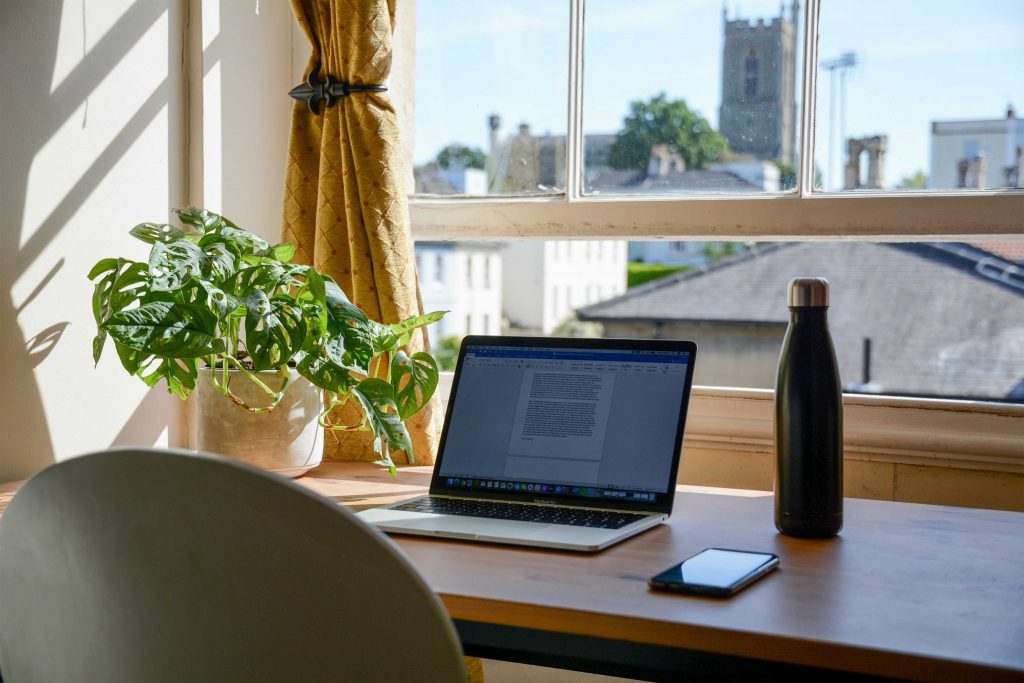 #NowYouCan engage business teams to work and support Multi-country business operations
Extend the Jodo D2C business processes to any device, anywhere
Gives your employees access to Voice, Video, Chat, Document & Screen Sharing wherever they are
Enable Borderless Business operations
Set up & Connect new remote employees, teams, locations, devices effortlessly and control everything from Bus apps, workflows, call flows, greetings, IVR, Bots and more in real-time
Create a globally unified workspace that is completely Browser based & App Driven.
Jodo gives employees everything they need to work more efficiently from anywhere
Access real-time customer data with communications
Jodo integrates each communication event with business apps and presents you a clear view of your customer and business
Create exceptional real-time Customer experiences with seamless cross channel engagements.