Jodo World – business meets world
Virtual, Human business, globally.
TALK, TEXT or VIDEO, Exchange documents, Share Screens, and Collaborate

in multiple languages with customers DIRECTLY from ANY

website / software / Mobile application,

from any

store, office, call centers

in the world.
Start Direct-2-Customer (D2C) operations, globally, in minutes.....
Jodo is the NEW Normal way of doing Business
Establish Global business Operations, in minutes
Establish Global business Operations, in minutes
Voice | Video | Chat | SMS | Social Media | Cloud Telephony
Single automation platform for self-services delivery
D2C Contact Center Technology stack
Jodo API for developers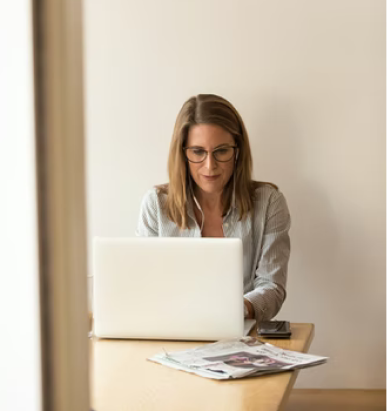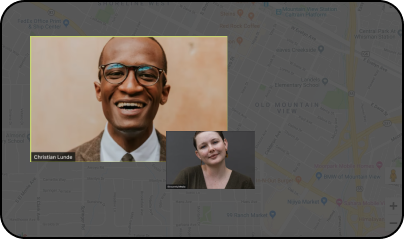 Establish Global business Operations, in minutes
Create Real-time business delivery via Websites / Ecommerce sites / Mobile apps
Monitor and manage operations in real-time across all business locations – Globally Engage Internal AND External business resources
Offices – Stores / Franchisee outlets – Business partners – Outsourcing agencies – Remote workers
Communicate via Digital Channels and eliminate Toll-Free costs and complexities
Establish Global business Operations, in minutes
Easily cater to customers from Anywhere in the world.
Employ & connect remote teams globally
Support secure Work-from-Anywhere operations
Capture business insights at micro market level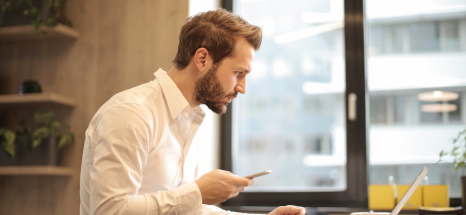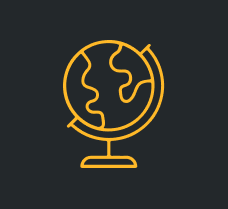 Establish Global business Operations, in minutes
Create real-time connections for D2C Sales, Support
Connect your business to customers worldwide across WhatsApp, IM, QR codes, social media, SMS, Voice, Video & Chat from any device