CLICK. CONNECT. EXPERIENCE BORDERLESS BUSINESS
"Connected" CLOUD Business Framework
Seamlessly connect & manage People + Communications + Apps / Tech from ONE Cloud
- Creating D2C business processes via Web-based Communications
Get ALL customer communication channels and business apps in a SINGLE browser Interface or a mobile app.
Integrate multiple technologies seamlessly to create Real-time business operations across your CONNECTED business teams. 
Start Direct-to-Customer business operations .... in minutes
CREATE MULTI-LINGUAL CUSTOMER EXPERIENCES Globally.
The Business world has changed -
it's a CONNECTED world with
NEW possibilities
Jodo creates businesses that are global from inception & built to scale digitally.
Start Direct-2-Customer (D2C) business operations, globallly, in minutes...
Jodo is the NEW Normal way of doing Business
Jodo DISRUPTS Business Technology Delivery and Integration practices,
Induct latest Digital Technology in minutes / hours
Web-based Communications to create NEW digital business processes
Start LIVE Audio / Video Communications with Customer
WITHIN Websites / eCommerce / Mobile / Business Apps
* Jodo Digital Channels allow Screen-share, Doc-share in real-time
* Record ALL business communications globally
* ALL Global business Communications via the Cloud - No local technology equipment required, Use a Browser to do business.
* EMBED and handle communications within web-based software application / platform interface directly.
* Eliminate Toll-Free costs and complexities
* Easily serve customers from anywhere in the world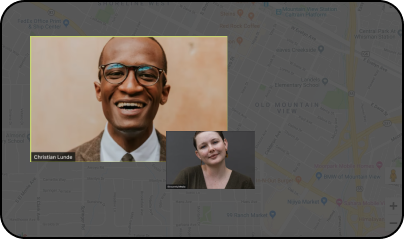 Show Video to explain - remove image completely
Reduce 75% of your operating costs GLOBALLY
A SINGLE Cloud Infrastructure for Multi-Country operations
* Terminate 1800 / Telecom Channels from across the world in Jodo World and connect with any of the teams in your business.
* Support ALL communication channels:
- Voice | Video | Chat | SMS | Social Media | Cloud Telephony | Messengers | Bots | WhatsApp | Skype | Twilio | Amazon Connect ....
* 360 degree view of customers, employees, business partners in Real-time
* Do away with local software integration projects in multiple markets , Roll out business changes globally instantly.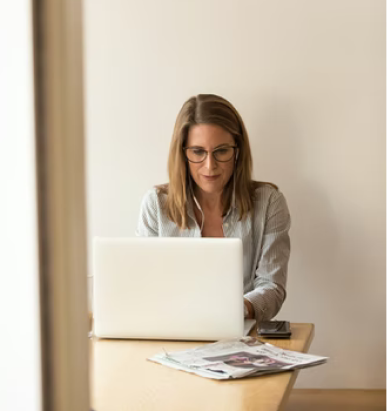 Reduce 75% of your manpower costs GLOBALLY
Single AUTOMATION Framework globally - across ALL communication channels
* Create a UNIFORM business approach globally, supporting local business practices.
- Bots | NLP | ASR | TTS | Ai | Messenger Dialers - Voice blaster | Jodo Video bots | Jodo Voice bots | Missed Call | Google Flow | Amazon Polly |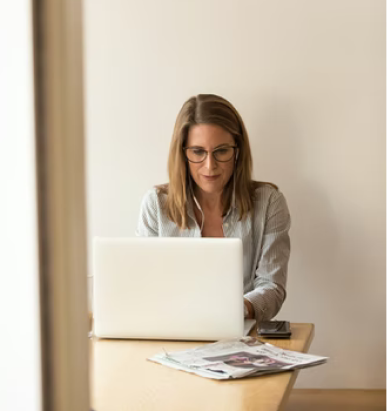 Reduce 75% of your IT costs GLOBALLY
Integrating external / extended business teams into real-time operations
* Integrate and manage Internal as well as extended / external business teams and resources into a seamless, collaborative, real-time business process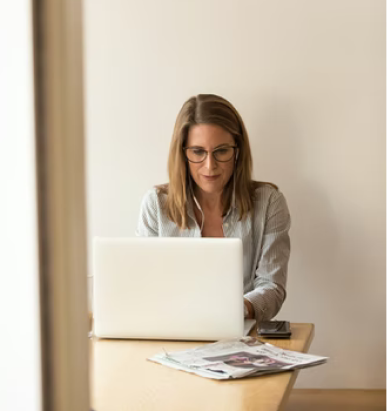 Reduce 75% of your operating costs GLOBALLY
Redefining Legacy Contact Centers in the Connected, Borderless business world
* Jodo Contact Center Technology stack supports digital business processes as well as legacy business processes at GLOBAL scale.
* DIY integrations with Websites, CRM, Marketing Automation, Helpdesk, Ecommerce platforms
* Jodo API for developers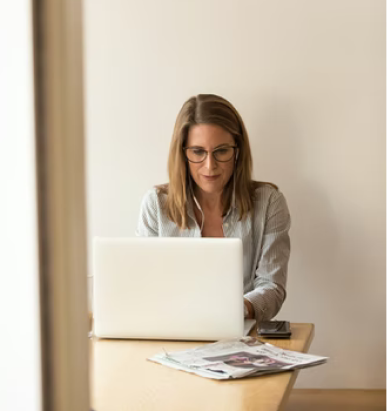 Reduce 75% of your operating costs GLOBALLY